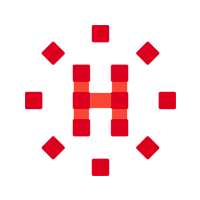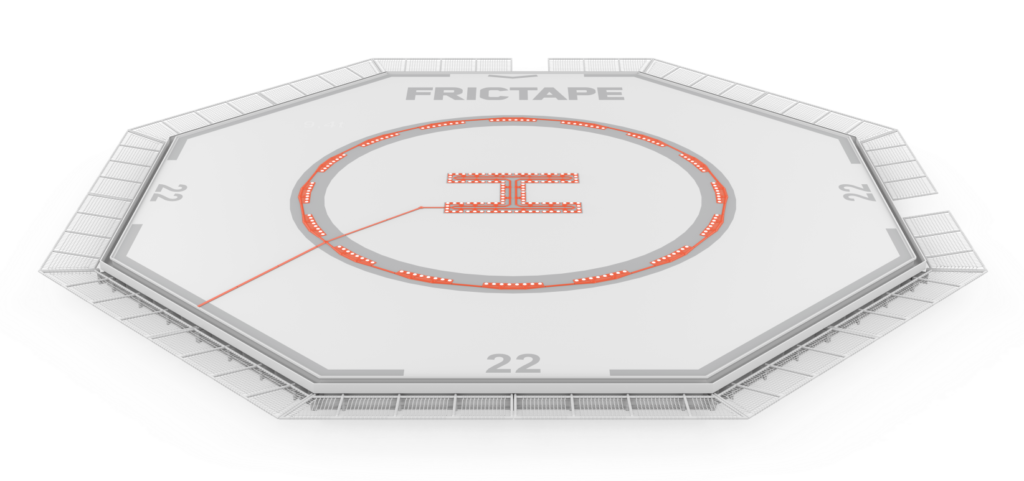 Circle & H Solution
World's most versatile Circle & H Solution for offshore helidecks and hospital helipads
INTERESTED? CONTACT US OUR GLOBAL PARTNERS ARE AT YOUR SERVICE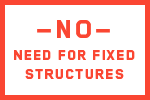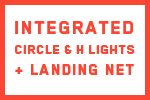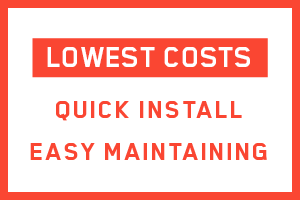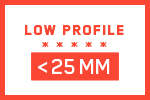 PROVEN QUALITY
Frictape Circle & H Netlight is a groundbreaking solution for Circle & H lighting, born from the requests of our customers for more simple and low cost Circle & H lighting solution for both offshore helidecks and hospital helipads. Our innovative, standard-complying approach offers operational flexibility beyond any other system on the market: Light modules can be integrated to the landing net (no need to drill holes to the helideck) or fastened to the deck in more traditional fashion.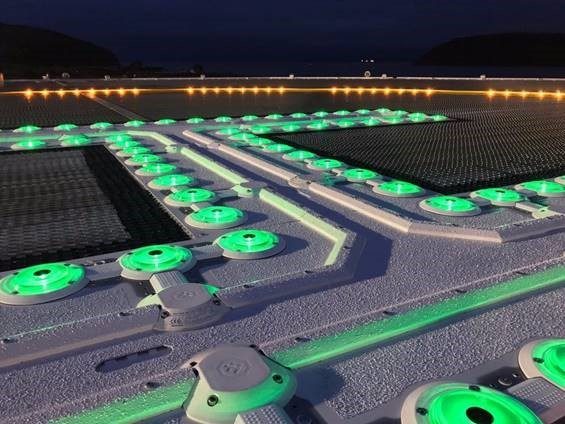 TWO VERSIONS OF NETLIGHT TO CHOOSE FROM – OPTIMIZED SOLUTIONS FOR EVERY NEED
Netlight is available as two versions: Classic Netlight, with light modules attached to our landing net, does not require any fixed structures on the helideck. This means that no holes need to be drilled to the helideck and installation is remarkably faster compared to fixed solutions. System can be also removed or even reinstalled on another helideck
In Fixed Netlight, light modules are fastened directly to the deck with rivets or screws, removing need for using a landing net. And with our SmartCovers concept, no screw or bolt heads stick out that could harm the tires of the helicopter
With these two options, Netlight offers widest range of options for Circle & H systems to meet all your operational needs for both offshore as well as onshore use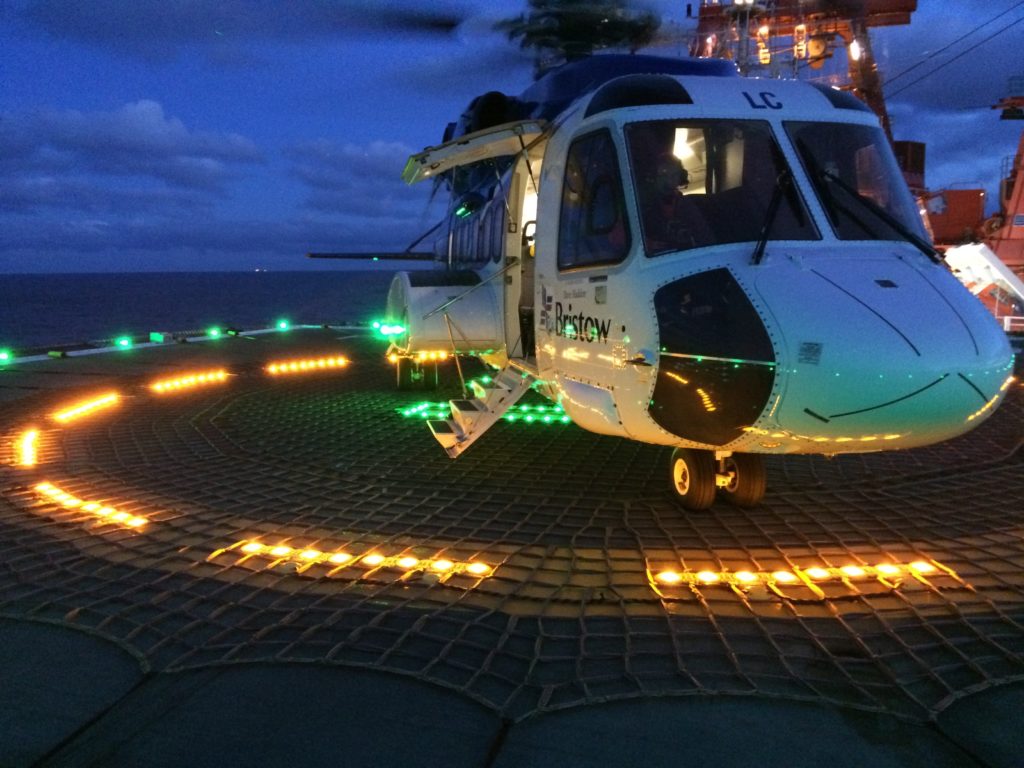 LOWEST COSTS IN THE INDUSTRY
Frictape Circle & H Netlight provides true value for your investments. Lowest costs in the industry combined with quick installation, modular structure, easy repairability and easy handling lead to concrete savings with predictable investment costs and minimum downtime.
Classic Netlight can be also removed if no longer needed and reinstalled elsewhere – a unique benefit with great operational value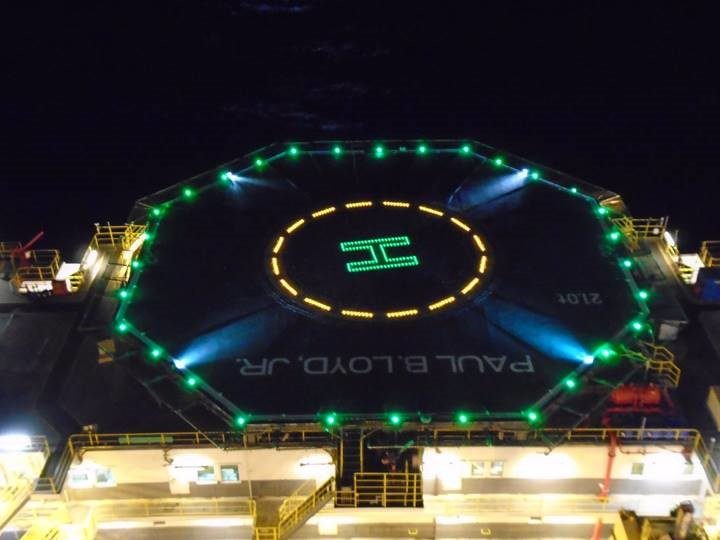 UNCOMPROMISED, STANDARD-COMPLYING SAFETY
Frictape Circle & H Netlight consists of custom-designed light modules that are installed either directly to our market-leading Frictape Landing Net (Classic Netlight) or with screws/rivets to the helideck itself (Fixed Netlight) .
Frictape Circle & H Netlight's uniquely designed, integrated light modules ensure that the Circle & H lights are optimally visible from helicopter, making the helideck location, identification and final approach safe for pilots both offshore and onshore.
Netlight total height is always under 2,5cm, including the lights, baseplate and the landing net. Frictape Circle & H Netlight complies with CAP437 and CAP1264 standards.
All our parts are tested to withstand loads generated by the heaviest helicopters.
EASY UPGRADEABILITY
Netlight is fully certified  by  all aviation authorities globally that grant approvals – giving you peace of mind that your vessel can travel anywhere in the world without any issues. System is also type approved by ABS and DNV.
Contact our sales team – we'll come up with the best solution for your helideck.