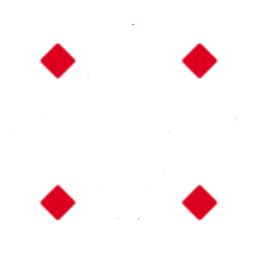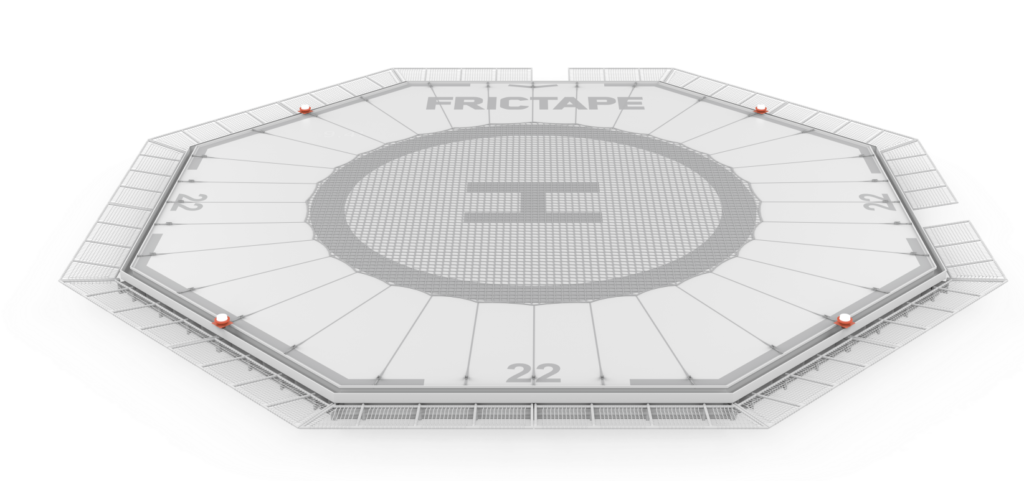 HMS Repeater Lights
Simplicity for Reliability
INTERESTED? CONTACT US OUR GLOBAL PARTNERS ARE AT YOUR SERVICE
New HMS Repeater Lights are required to meet latest CAP437 regulations for moving helidecks. They provide visual indication of operational status of the helideck with input from the on-board HMS system. Our solution delivers uncompromised quality with cost efficiency and reliability through simplified product design.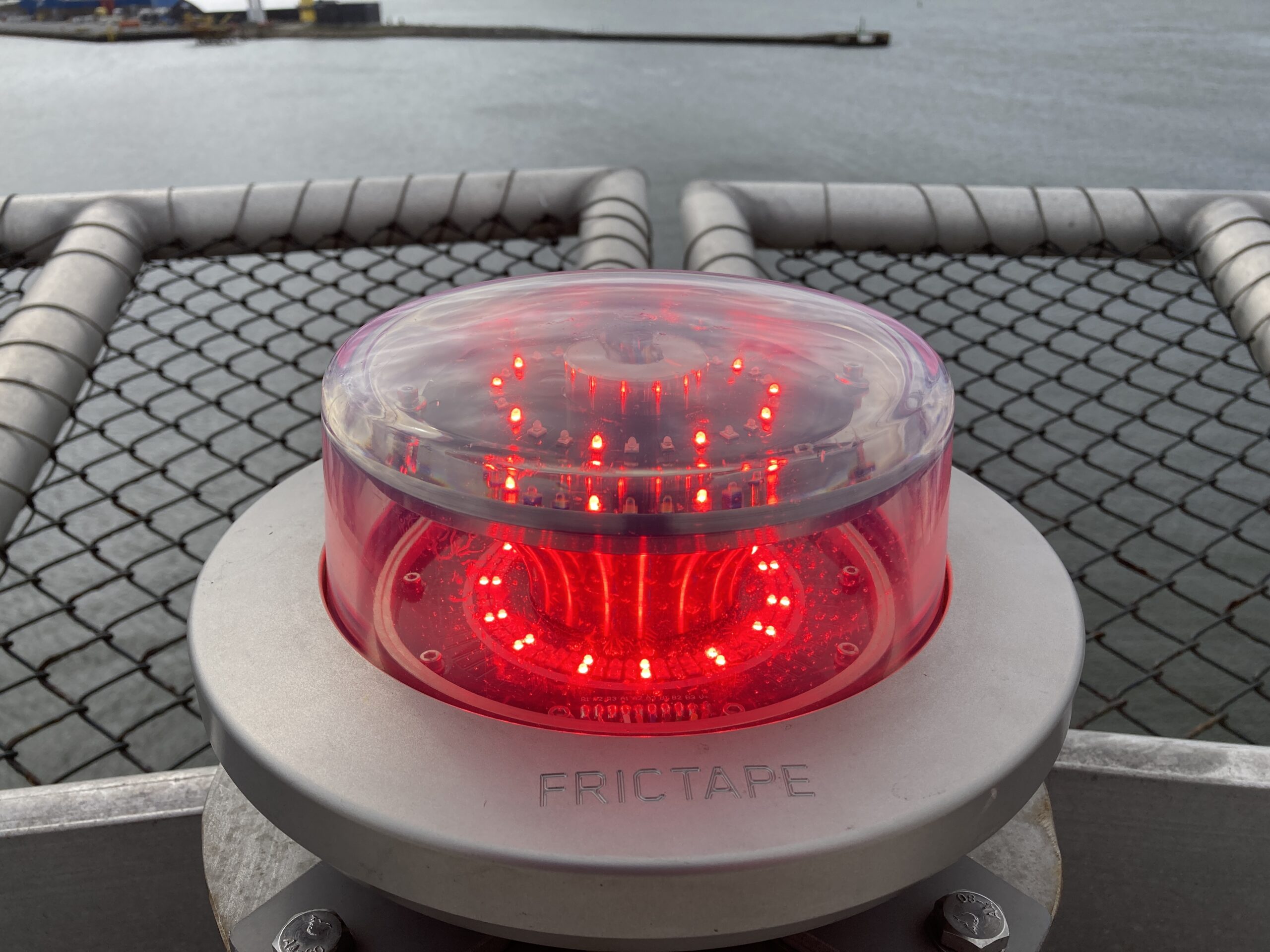 HIGH QUALITY SOLUTION FOR YOUR HELIDECK WITH GLOBAL REACH
Our HMS Repeater Lights are built from highest grade materials and electronics for harsh offshore conditions. They are also certified by all leading authorities: UK CAA, ABS and DNV to ensure global compliance and operational safety. With our global presence, we are ready to serve you in all areas around the world.
Our HMS Repeaters are fully compliant with the new standard and work with all HMS systems approved by UK CAA.
COST EFFICIENCY AND RELIABILITY THROUGH SIMPLIFIED SYSTEM DESIGN
Our focus is on high reliability and long lifetime – this has been achieved through simplifying the system design – there is e.g. only one light sensor for the entire system and only commercially available cabling is required.
For reliability and maximized lifetime, we have paid special attention to state of the art heat dissipation architecture to keep electronics temperature low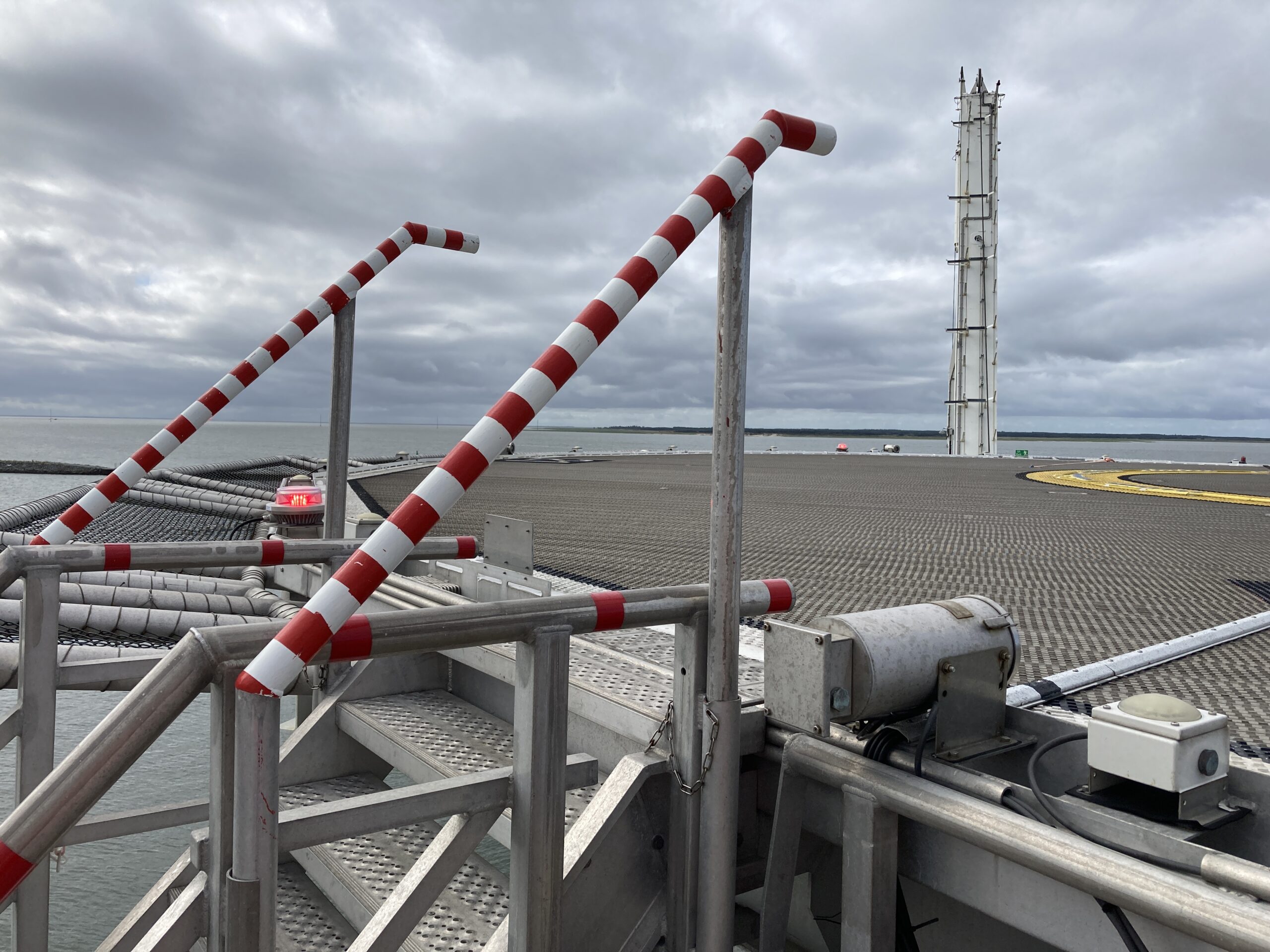 FOR SAFE ZONE AND EX ENVIRONMENTS
Our HMS Repeater Lights are available as Safe Zone and Ex versions