MAKE SURE YOUR HELIDECK MEETS THE REQUIREMENTS
CAP437, 8th Edition introduced new requirements for helideck annual friction testing, for frequency of the testing as well as how testing needs to be carried out and what the acceptance limits are.
INTERESTED? CONTACT US OUR GLOBAL PARTNERS ARE AT YOUR SERVICE
To help you to verify the compliance of your helideck against these new requirements, we provide fully CAP437 compliant friction testing services with full reporting and data required for helideck certification. Our approach is consultative – we help to achieve the needed levels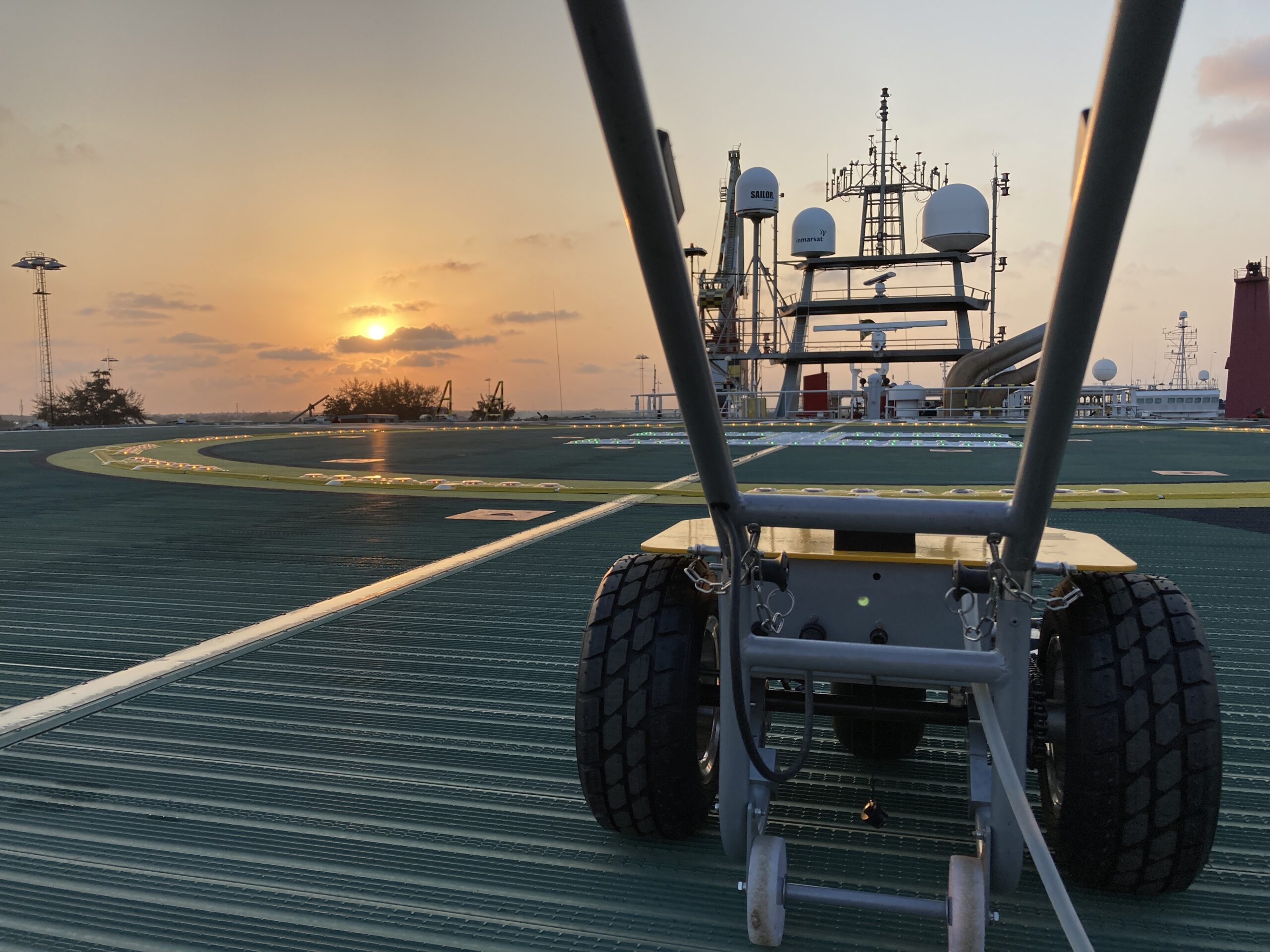 Contact us for more information and quotation!
After the test is carried out, our technician can share quick feedback based on the data collected, and we will issue full report for you to ensure you can keep your helideck fully certified. We provide friction testing services around the world, also in hard to reach locations, to give you the service you can expect from Frictape.